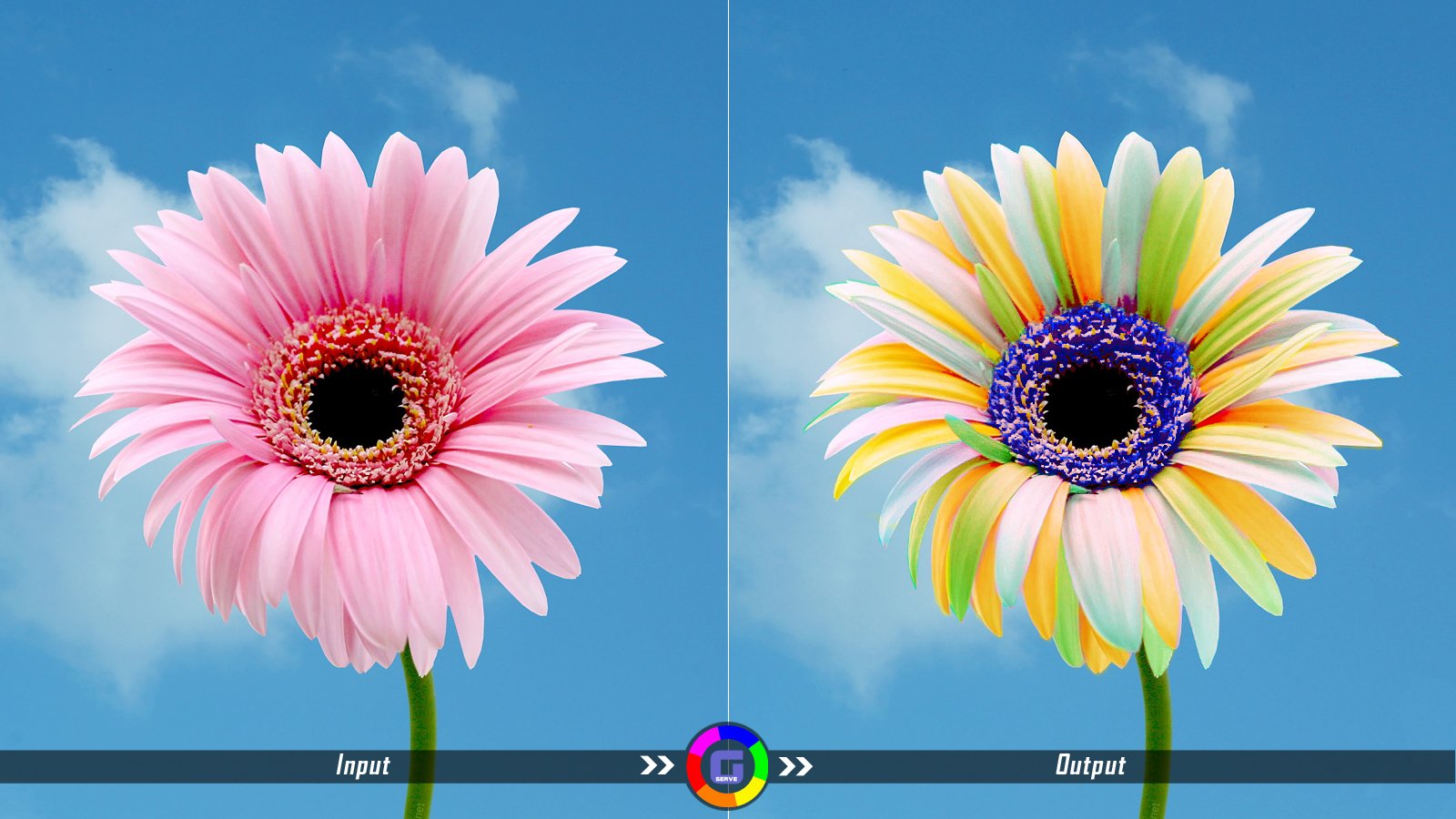 With more and more people preferring online shopping over conventional shopping these days it has changed the way people do business with a rapidly growing world wide trend towards online shopping or e-commerce. The online shop makes doing business much easier and faster. This growing trend has led to customers buying products online directly without having to visit a physical shop.
However in the process it becomes important for the seller, how a customer reacts with a product which is displaced online in a picture or interactive image format.
We at GServe help sellers to present their product in the best possible way to their future customers. A clean and detailed product display not only brings ease to a customer who is keen to buy it but also gives a lasting impact on the sellers brand as well. We provide various services from Product photography to 360° image and video capture to various photo editing services.
Below are Image Editing Services we provide:


Clipping path
Background removal
Image masking
Drop shadow
Ghost mannequin
Color variants
Photo retouching
Product photo-editing
Please contact us for more info. and quote.