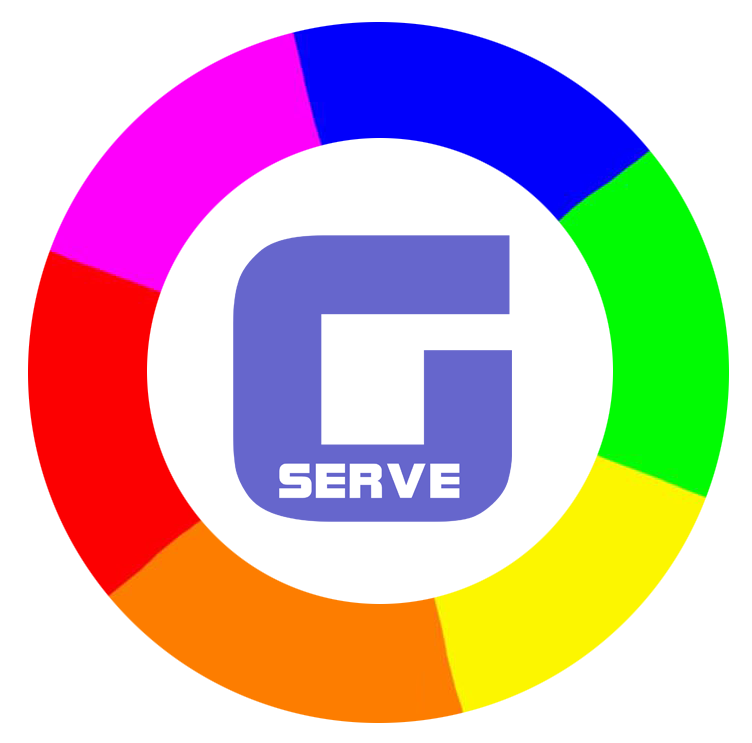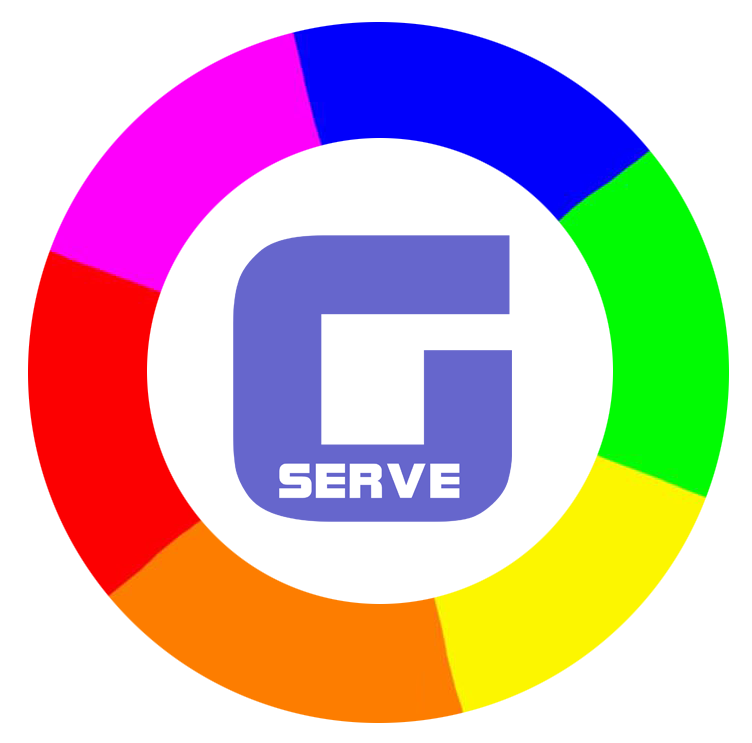 GSERVE
Your Digital Partner for Jewellery Design Business
Based in Mumbai, the jewelry hub of India. Having an extensive experience of more than 12 years in the implementation of digital technologies for the diamond jewelry industry, the company boasts of a online technologies and presence for jewelry designers & manufacturers.
Let's begin with a video..
Special Online Offer!
We have created offer packages enabling you to SKY ROCKET 🚀 your businesses true potential.
Special Online Offers. Upto 50% OFF!
*Terms and Conditions apply
We've Got You Covered.. Digitally! 🙂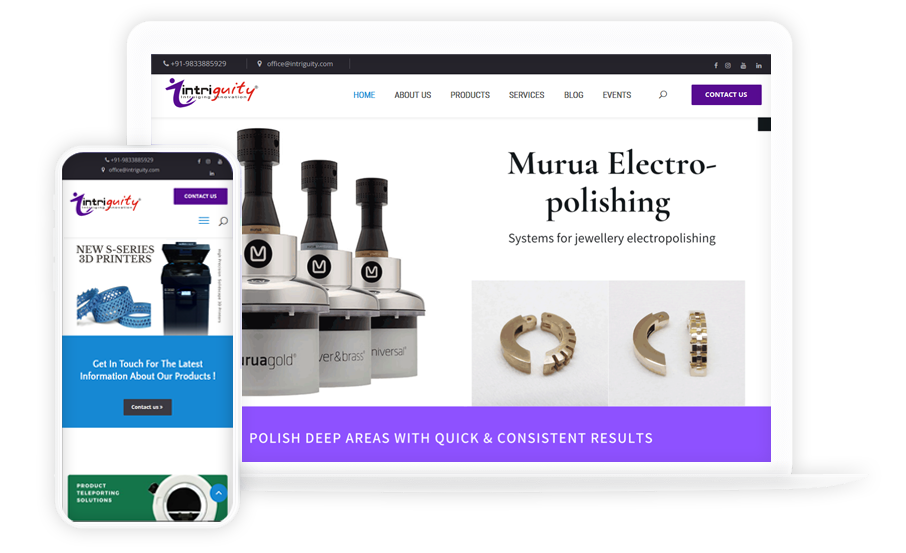 Intriguity
Dealing in 3d modeling & printing for Jewellery manufacturers, Intriguity stands to eliminate the obstacles and frustrations involved with the creation and implementation of a solid infrastructure foundation.
CAD on Demand
Cad on Demand provides services in design simple to complex models like engagement rings, pendants, cocktail rings, graduation rings, earrings, textured patterns, abstract designs, human and animal figures.
Close to my heart Jewelry
Close to my heart Jewelry is having its headquarters in Mumbai, India, is a unique custom jewelry designer brand that aims to bring joy to customers who wish to keep their loved ones close to their hearts.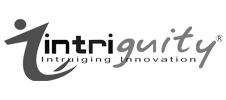 We have been working with GServe for over a decade now. GServe has completed our projects economically, on schedule and with professional and friendly communication throughout. We would be happy to give a reference and recommend them to any company looking for online solutions.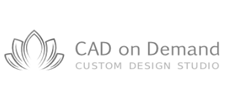 I have hired GServe of various design related work for couple of years now. I found their service prompt, efficient and very satisfactory. I also appreciate the fact that I did not have to explain them in details.

We've have hired GServe for Digital Marketing purpose. Their Service is prompt and they give utmost importance to client's perspective and requirements in marketing campaigns. Very good, sincere & committed people to work with.