Welcome to GSERVE
Your Digital Business Consultancy Partner

Based in Mumbai, India's financial center, and having a presence in the UAE, the world's business center, GServe provides cross-platform high-end design and creative digital marketing solutions coupled with latest advancements in Web technologies & AI – Artificial intelligence
Let's begin with a video..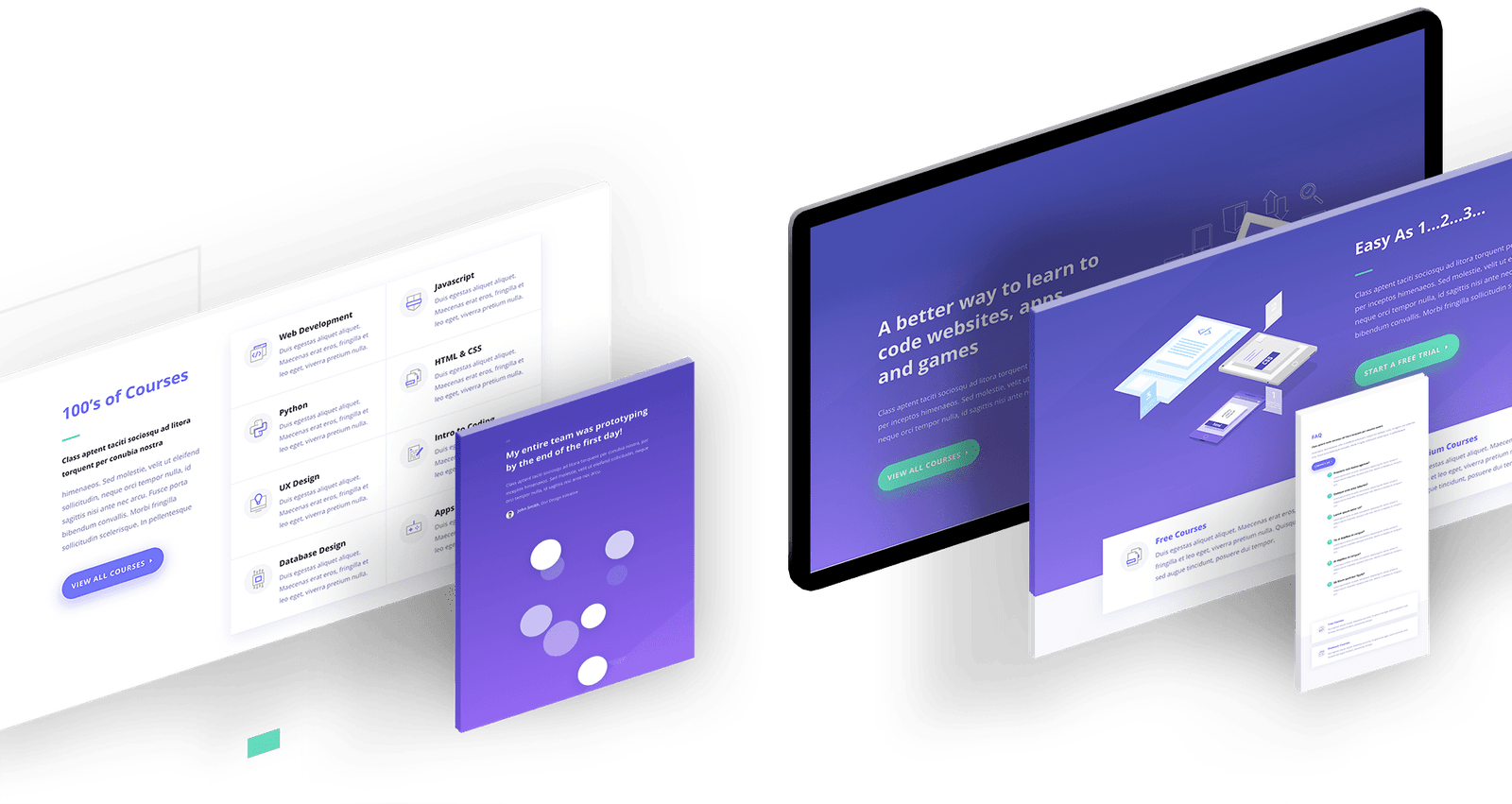 Download our
corporate deck
Everything thing you need to know about us. Please download our corporate deck to know about our work and company details.



We've Got You Covered.. Digitally! 🙂
Design
Design Consulting, Branding, Prototyping, UX/ UI Designing, Logo Designing, Brand Design, Social Content Creation, Promotional Videos, Product Presentations and more..
Development
Website Designing, E-commerce Development, CMS (Content Management System), WordPress, Content Creation, Web/ Mobile Application Development and more..
Marketing
SEO (Search Engine Optimization), Online Marketing Automation, Social Media Optimization, Content Marketing, Blog, PPC Advertising, Email Marketing and more..
Management
Website Management, Social Media Management, Brand Management, Ecommerce Management, Email Campaign Management etc.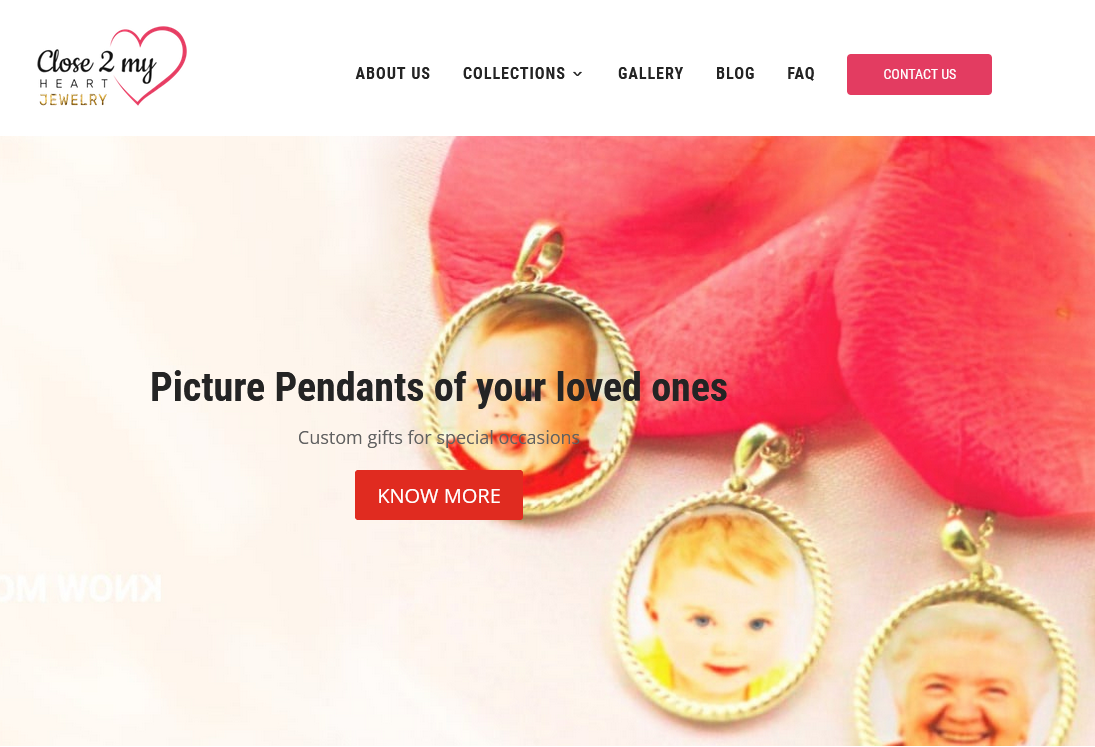 Close to my Heart Jewellery
We have created a custom eCommerce Solution for Close to my Heart Jewellery. The client offers unique customized solutions for the customers.
Continental Group (UAE)
Website Development and Digital Marketing for Continental Group is a multi-disciplinary organization based in Abu Dhabi, UAE dealing in Tours and Travels, Logistics, Real Estate, Solar solutions etc.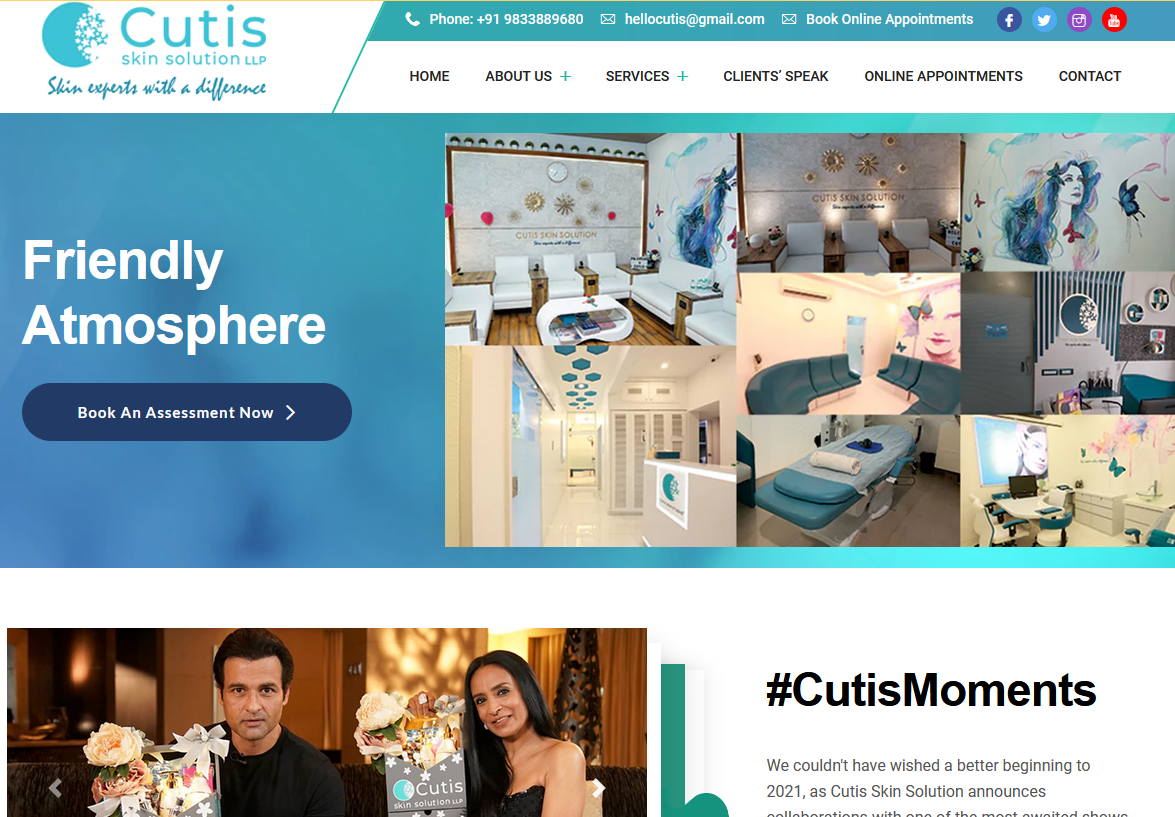 Cutis Skin Solutions
Digital Marketing for Cutis, the brainchild of Dr Apratim Goel. Dr Goel is obsessed with the idea of doing something that is meaningful, puts a smile on her patients face and involves the use of technology.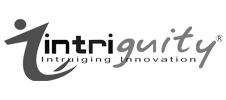 We have been working with GServe for over a decade now. GServe has completed our projects economically, on schedule and with professional and friendly communication throughout. We would be happy to give a reference and recommend them to any company looking for online solutions.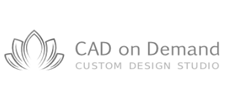 I have hired GServe of various design related work for couple of years now. I found their service prompt, efficient and very satisfactory. I also appreciate the fact that I did not have to explain them in details.

We've have hired GServe for Digital Marketing purpose. Their Service is prompt and they give utmost importance to client's perspective and requirements in marketing campaigns. Very good, sincere & committed people to work with.