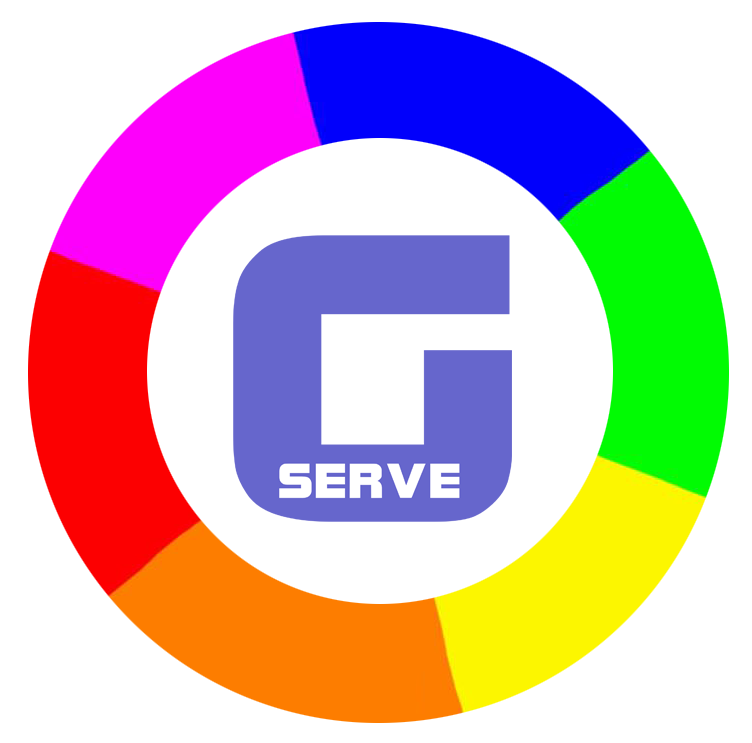 Power your Jewelry Businesses
with our Digital Ingenuity
At GServe, we're dedicated to transforming the jewelry industry through the brilliance of digital innovation. Just as every exquisite gemstone radiates its unique light, we believe your jewelry business should shine brightly in the online realm.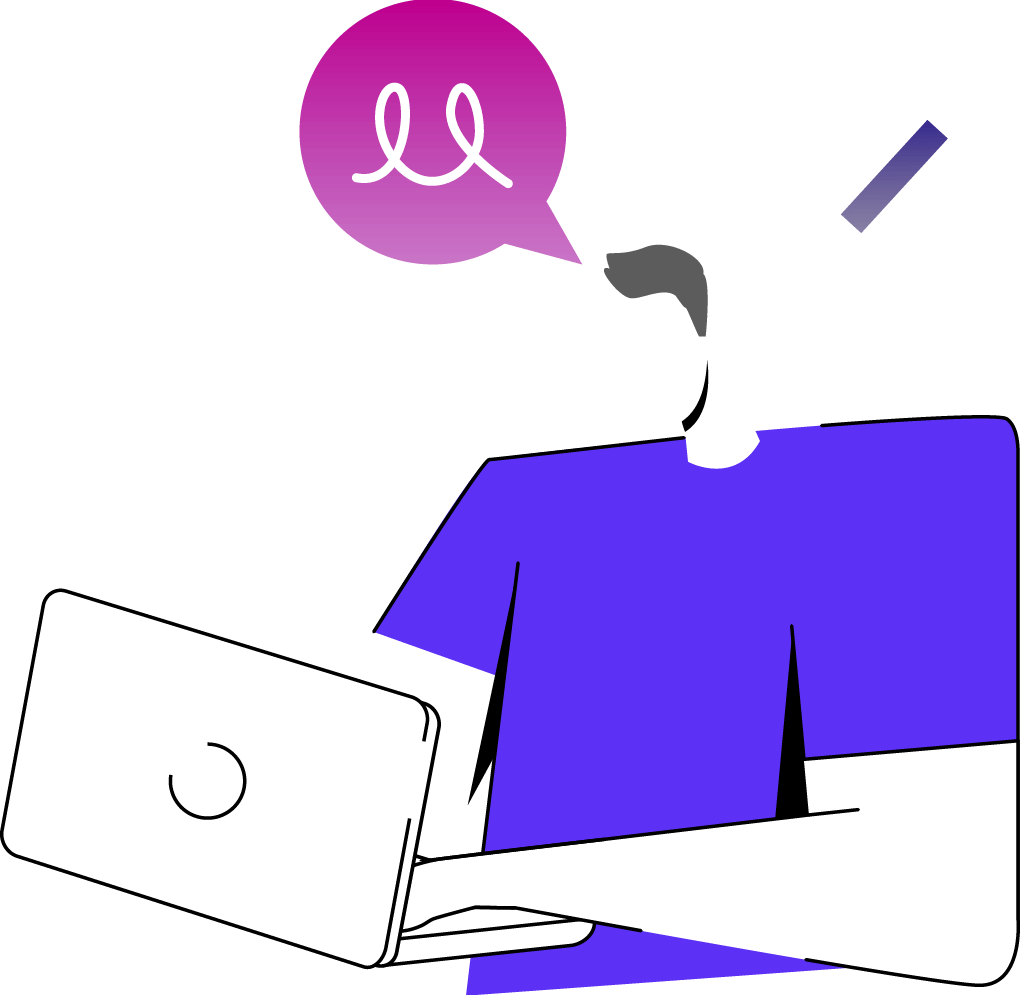 We offer high-end digital imaging services such as AI, product photography and CAD modeling & rendering

We build engaging digital experiences using attractive website design and ecommerce solutions.

We offer SEO, SMM, content marketing, blogging, PPC advertising and email marketing services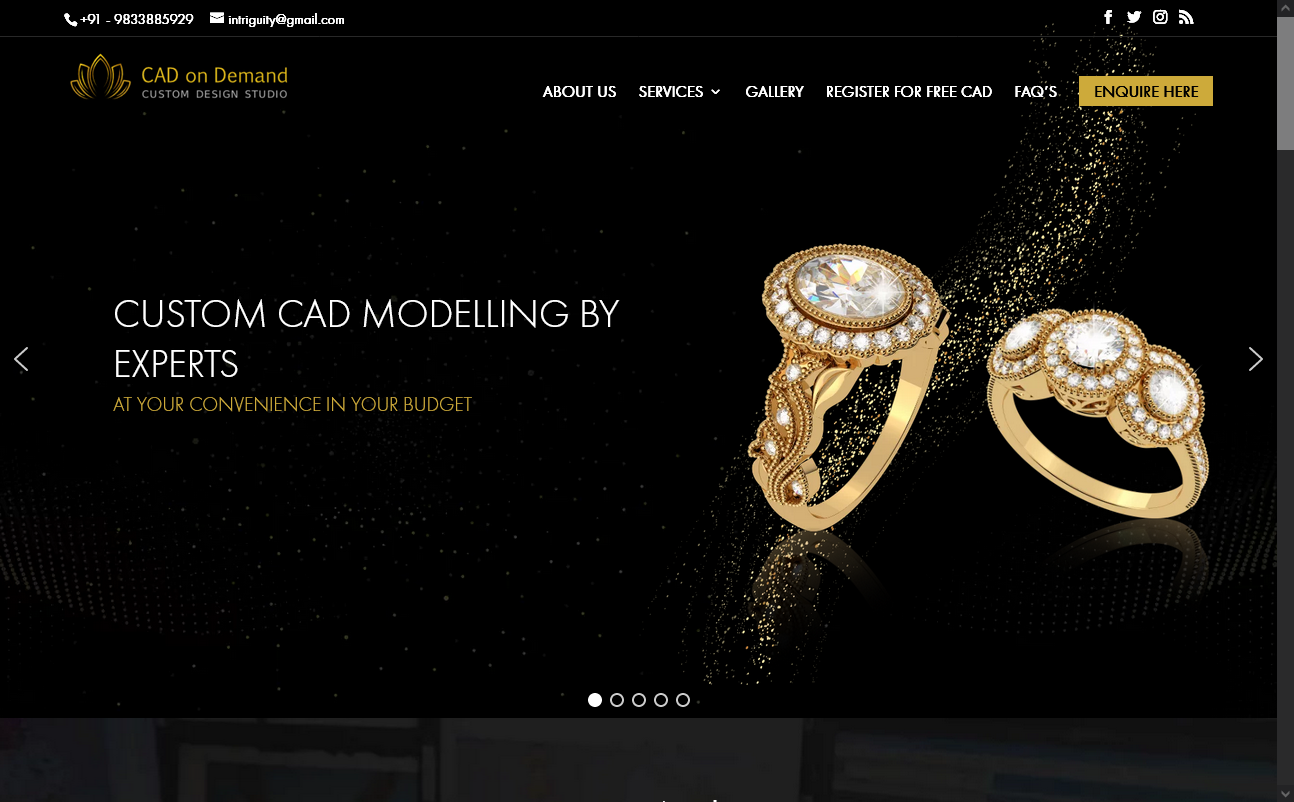 Cad on Demand
Website Development and Digital Marketing for Cad on Demand website that has more emphasis on the products. We have used a dark theme to highlight the product range which is mostly in gold and silver.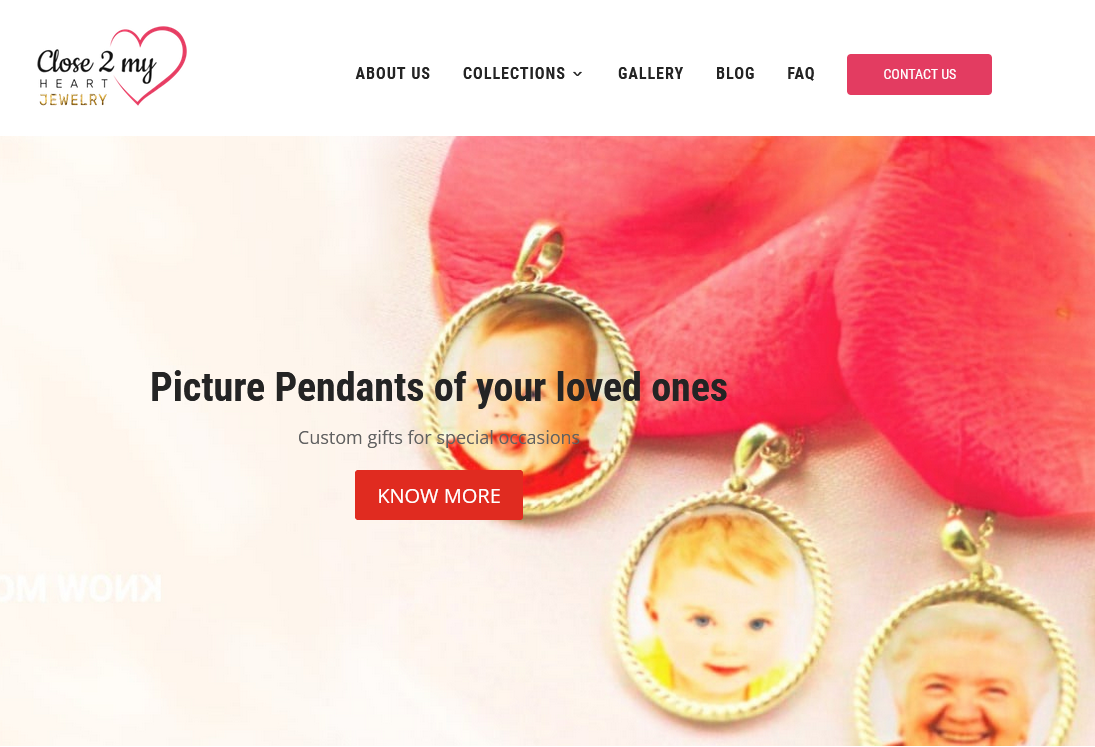 Close to my Heart Jewellery
Ecommerce Solution for Close to my Heart Jewellery. The client offers unique customized jewellery solutions for the customers across borders.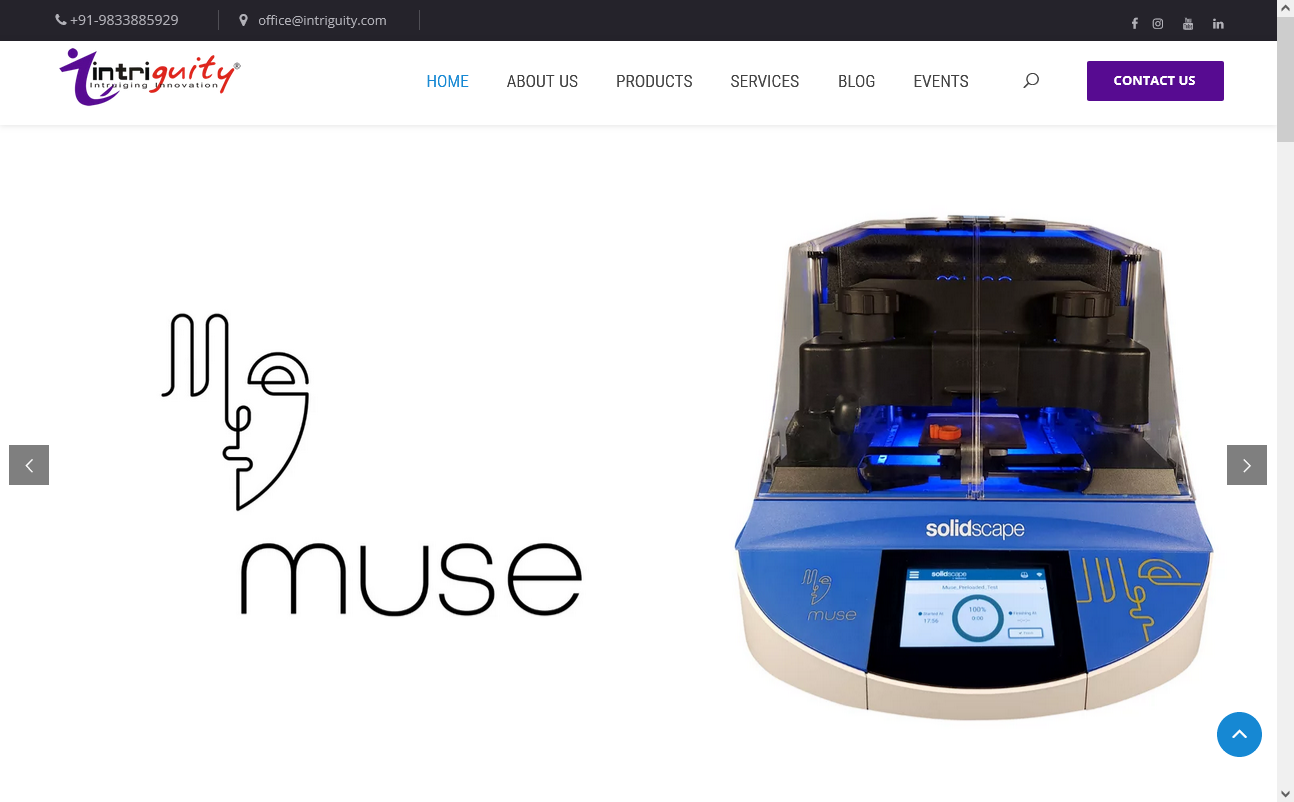 Intriguity
Website Development for Intriguity to showcase their products and services. With 3d modeling & printing their core competencies. Intriguity stands to eliminate the obstacles and frustrations involved with the creation and..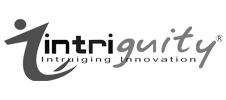 We have been working with GServe for over a decade now. GServe has completed our projects economically, on schedule and with professional and friendly communication throughout. We would be happy to give a reference and recommend them to any company looking for online solutions.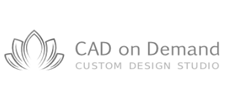 I have hired GServe of various design related work for couple of years now. I found their service prompt, efficient and very satisfactory. I also appreciate the fact that I did not have to explain them in details.

We've have hired GServe for Digital Marketing purpose. Their Service is prompt and they give utmost importance to client's perspective and requirements in marketing campaigns. Very good, sincere & committed people to work with.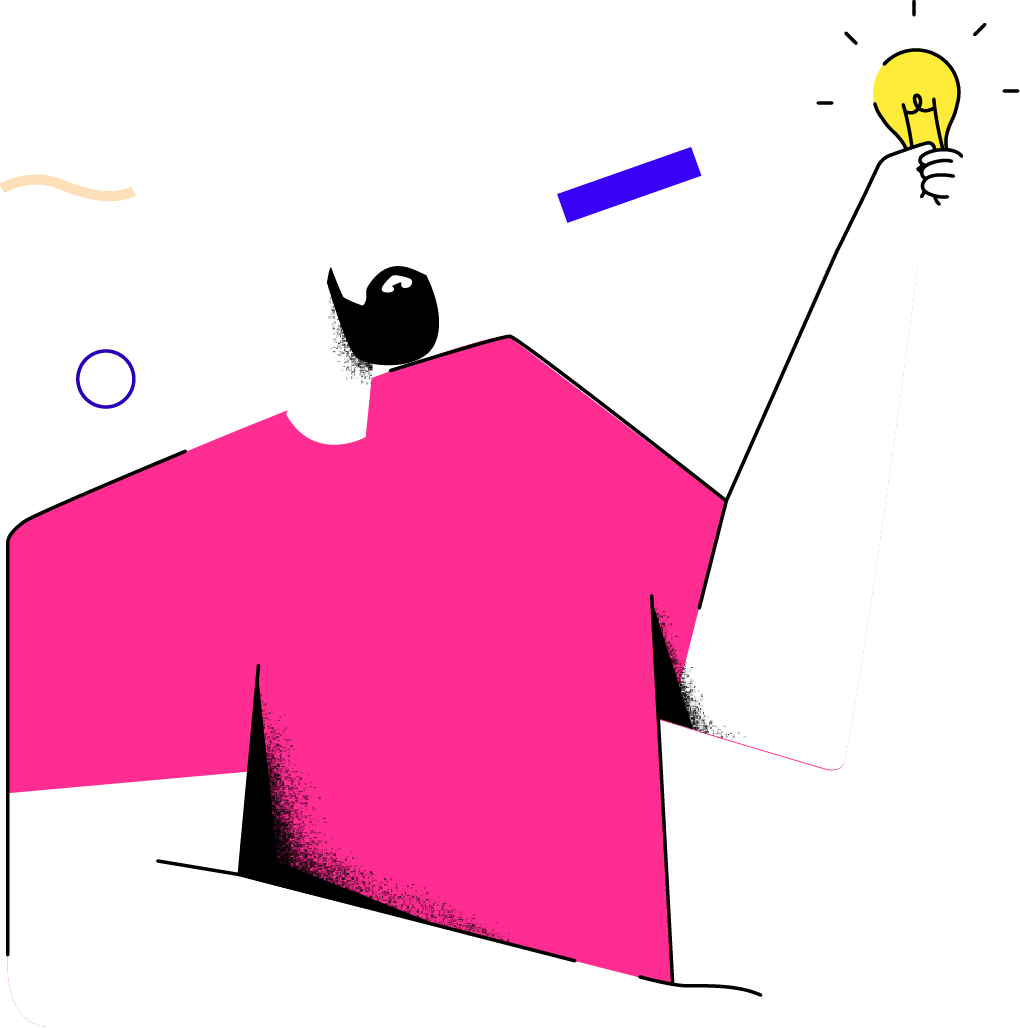 Innovative digital solutions for your business
Our team of talented creatives is dedicated to providing innovative solutions that make an impact. From branding and web design to content creation and digital marketing.