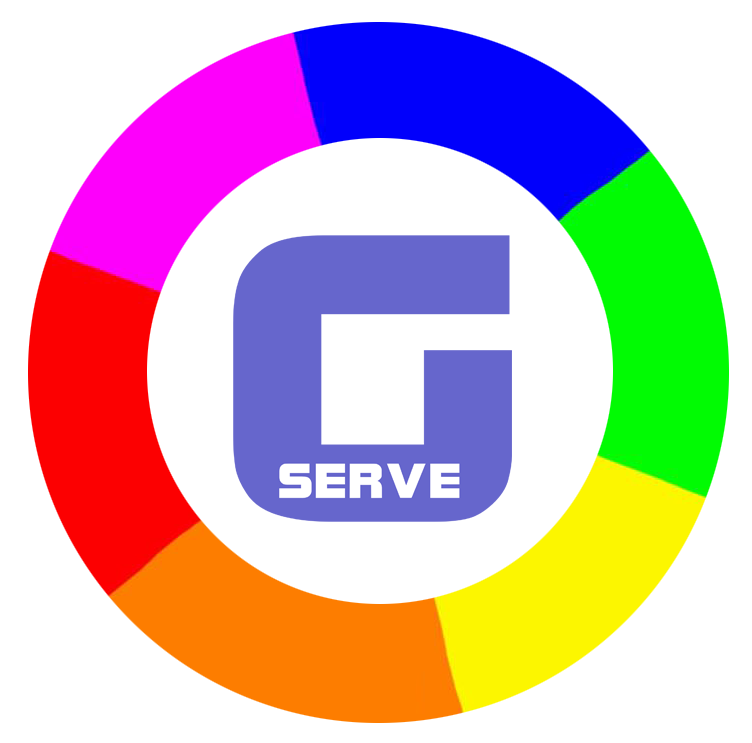 Power your Businesses with our Digital Ingenuity
Experience Growth in the Digital Age
Are you ready to take your company to new heights? At GServe, we specialize in unlocking your business's growth potential through transformative digital solutions. Our tailor-made suite of digital tools is designed to empower companies like yours to reach their highest aspirations.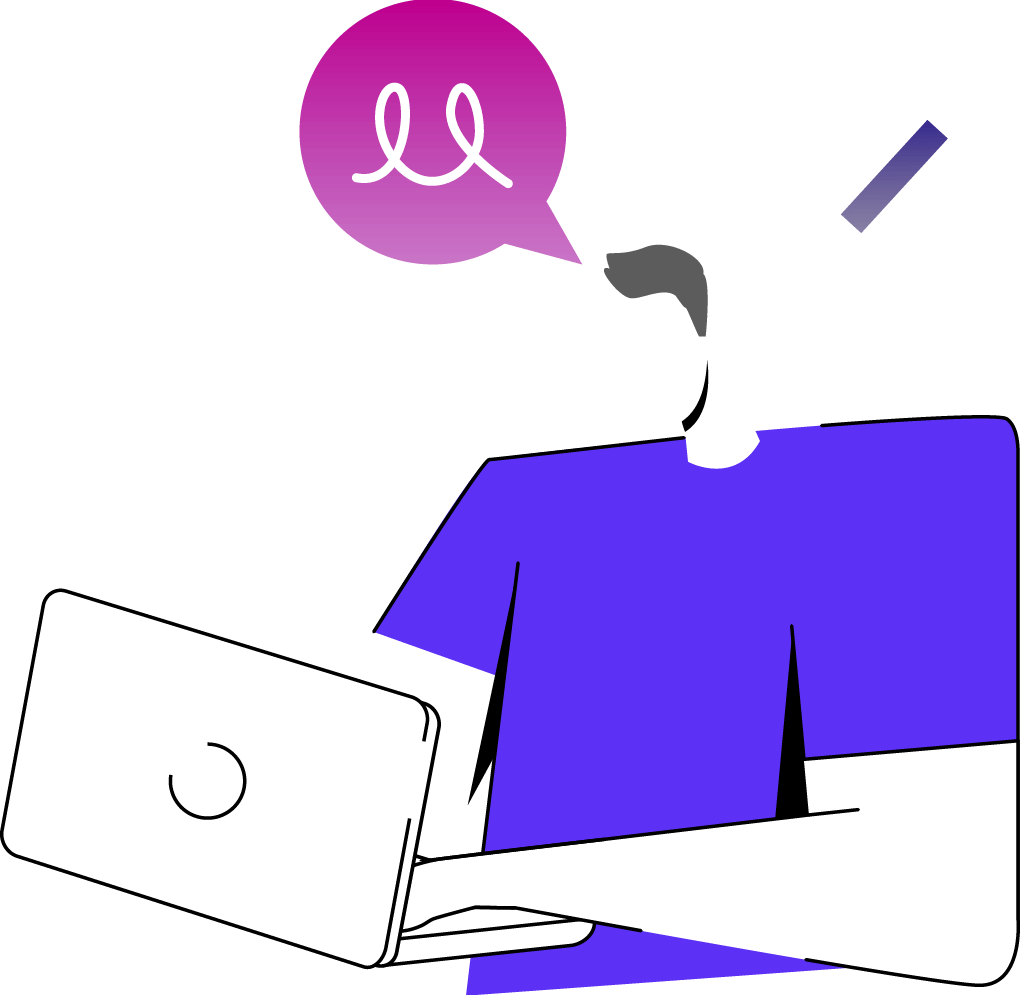 We offer high-end digital services such as Design Consulting, Branding, Logo Designing, UX/ UI Designing etc.

We build engaging digital experiences using attractive website design and ecommerce solutions.

We offer SEO, SMM, content marketing, blogging, PPC advertising and email marketing services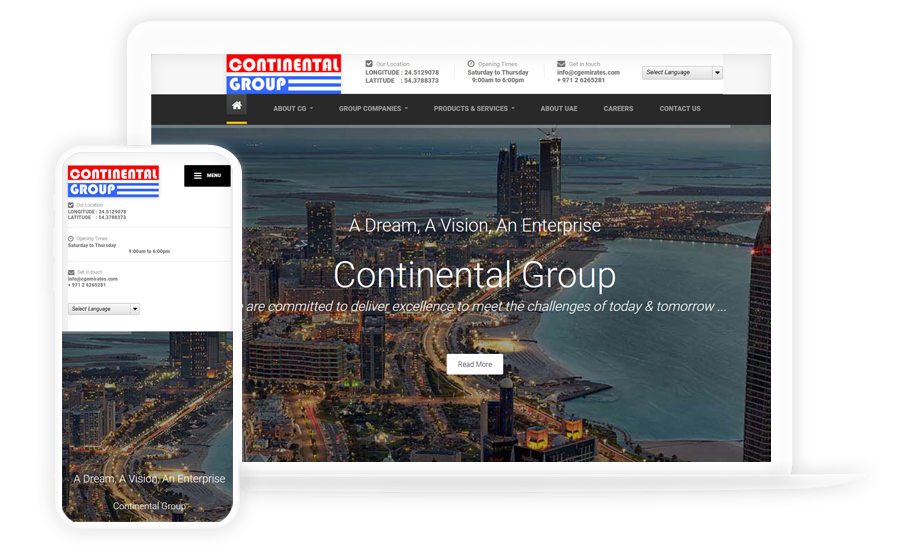 Continental Group
Website development and Digital Marketing for Continental Group for its business in Abu Dhabi – UAE. With multiple business Continental Group to be one of the respected business houses in the UAE.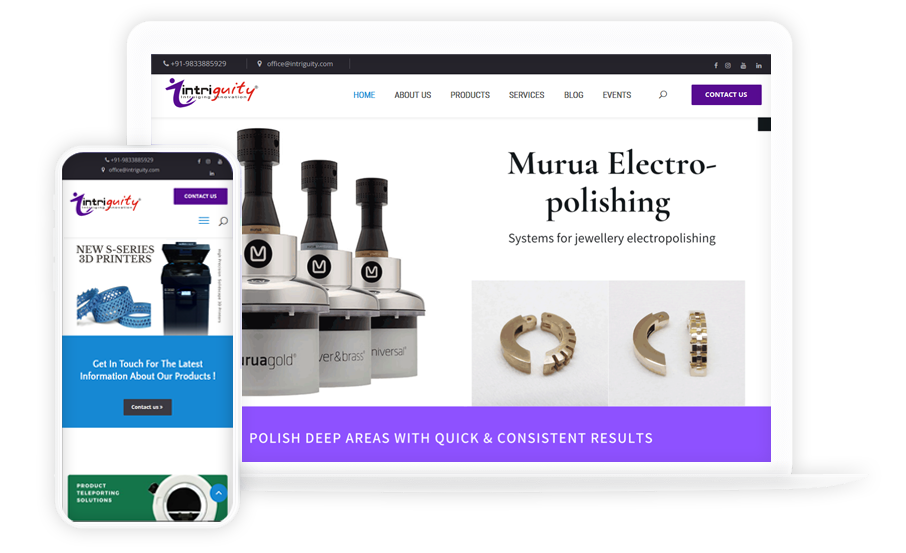 Intriguity
Website Development for Intriguity to showcase their products and services. With 3d modeling & printing their core competencies. Intriguity stands to eliminate the obstacles and frustrations involved with the creation and..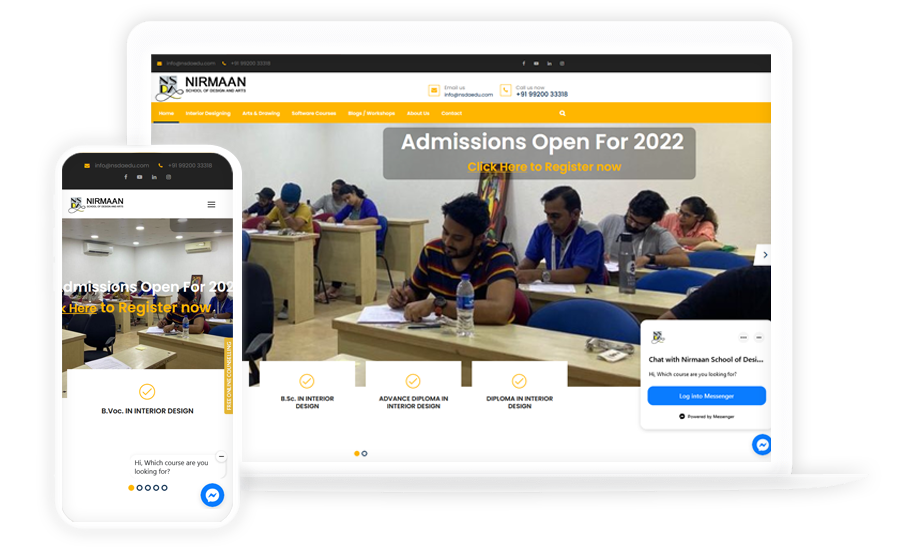 NSDA
Website Development for Nirmaan School of Design and Arts (NSDA) stands by the belief that identifying a design solution is an intellectual process of undeniable value. NSDA is distinct in a way that it was conceived..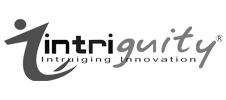 We have been working with GServe for over a decade now. GServe has completed our projects economically, on schedule and with professional and friendly communication throughout. We would be happy to give a reference and recommend them to any company looking for online solutions.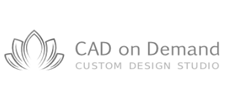 I have hired GServe of various design related work for couple of years now. I found their service prompt, efficient and very satisfactory. I also appreciate the fact that I did not have to explain them in details.

We've have hired GServe for Digital Marketing purpose. Their Service is prompt and they give utmost importance to client's perspective and requirements in marketing campaigns. Very good, sincere & committed people to work with.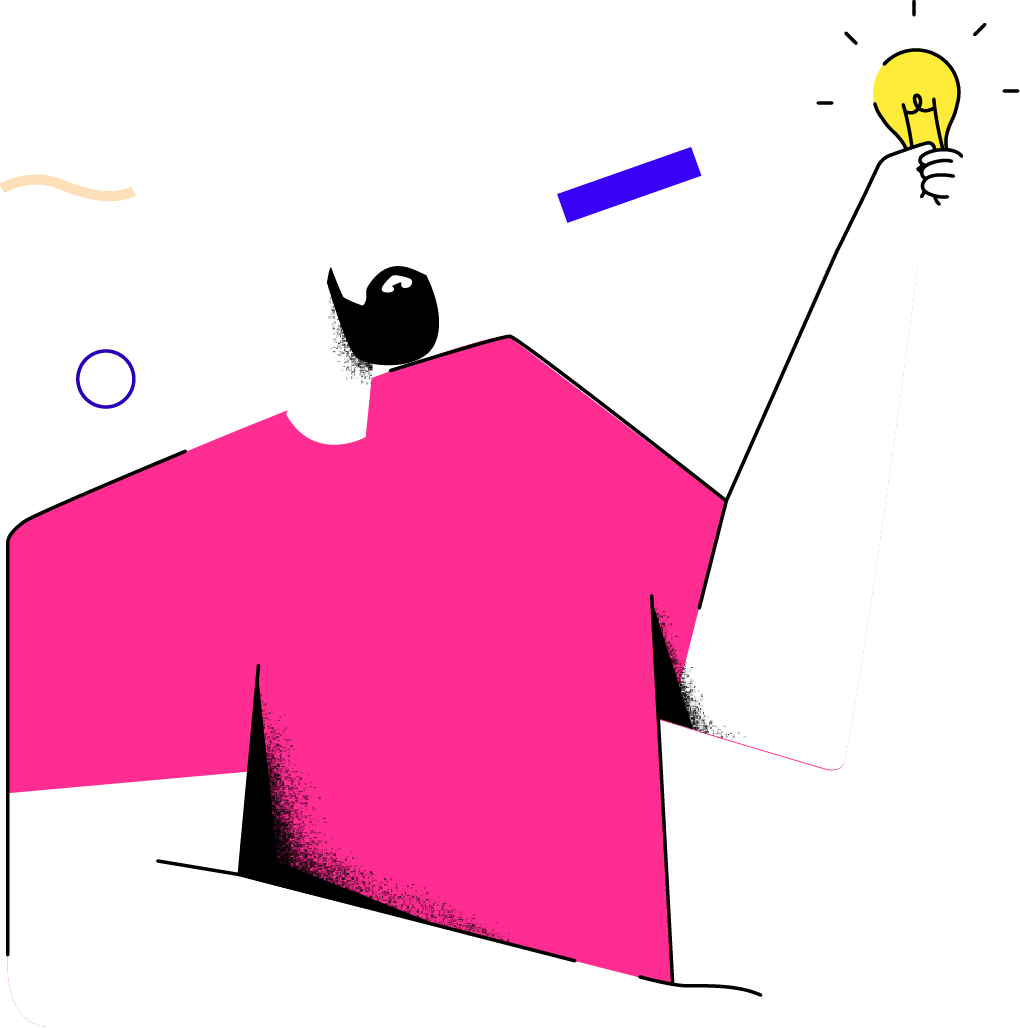 Innovative digital solutions for your business
Our team of talented creatives is dedicated to providing innovative solutions that make an impact. From branding and web design to content creation and digital marketing.