With more and more people preferring online shopping over conventional shopping these days it has changed the way people do business with a rapidly growing world wide trend towards online shopping or e-commerce. The online shop makes doing business much easier and faster. This growing trend has led to customers buying products online directly without having to visit a physical shop.
However in the process it becomes important for the seller, how a customer reacts with a product which is displaced online in a picture or interactive image format.
We at GServe help sellers to present their product in the best possible way using modern photography systems, we can offer still and 360° photography services for a wide range of products for you online business or a ecommerce store.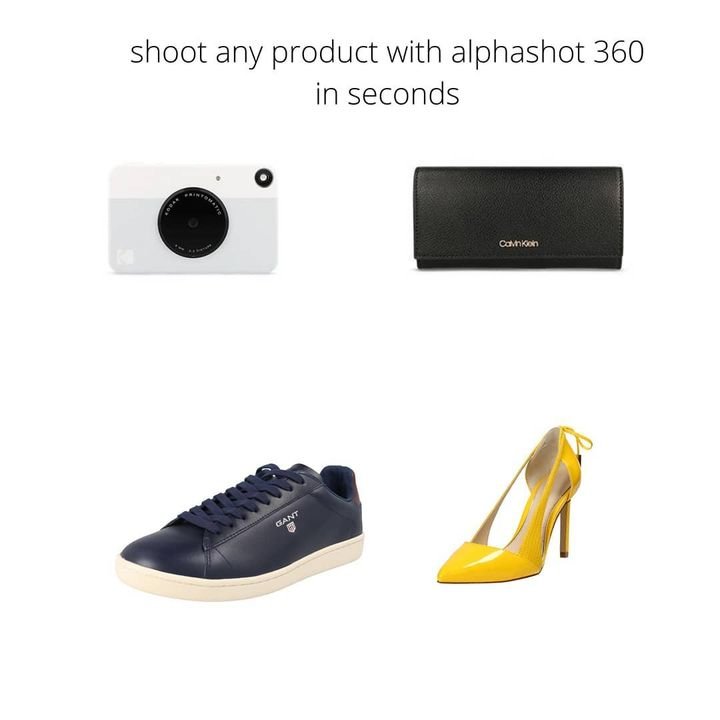 Our services range to various industries such as:
Jewelry
Fashion
Shoes
Handbags
Electronics
Consumer goods
Our packshots can be exported as a PNG image that can use any custom background in digital platforms and e-commerce. 360° presentations open up new avenues of product teleporting that brands can embrace to bridge the gap of product demos with their customers
Please contact us for more info. and quote.