Vision
Be a well known brand in its category and serve humanity.
Mission
We strive to provide  360º digital solutions globally. In future, we observe ourselves as the most efficient and innovative company providing every possible solution in the digital arena.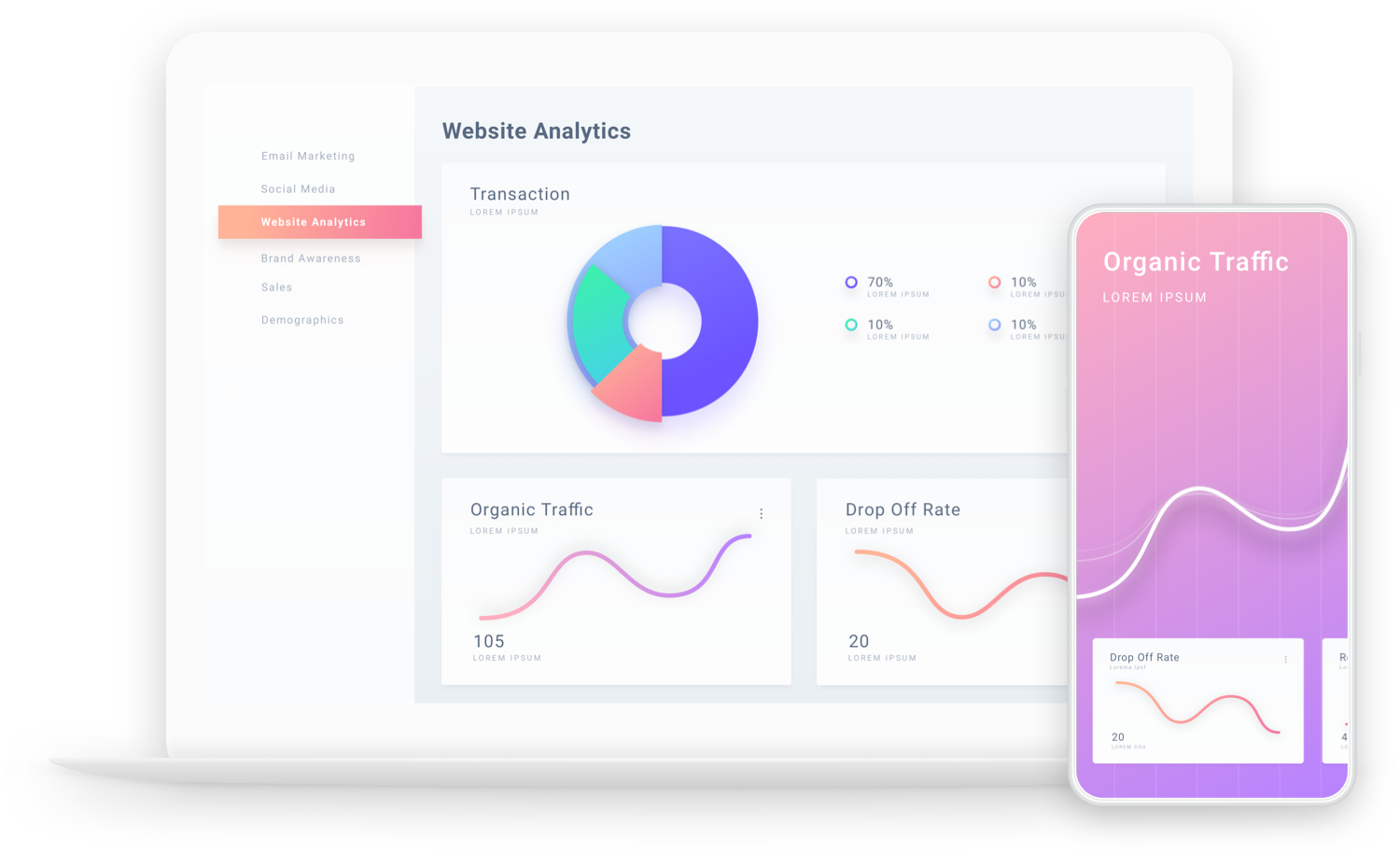 Get Started Now!
What are you waiting for. Get in touch with us today and lets embark on your amazing digital adventure together!