First.. Let's set the mood Right!
Logo Design
Logo Design is transforming your branding goals into a logo design that will solidify market recognition.
The development of an excellent logo is a pivotal starting point and your company's most important design element because it forms the basis for all your other marketing material.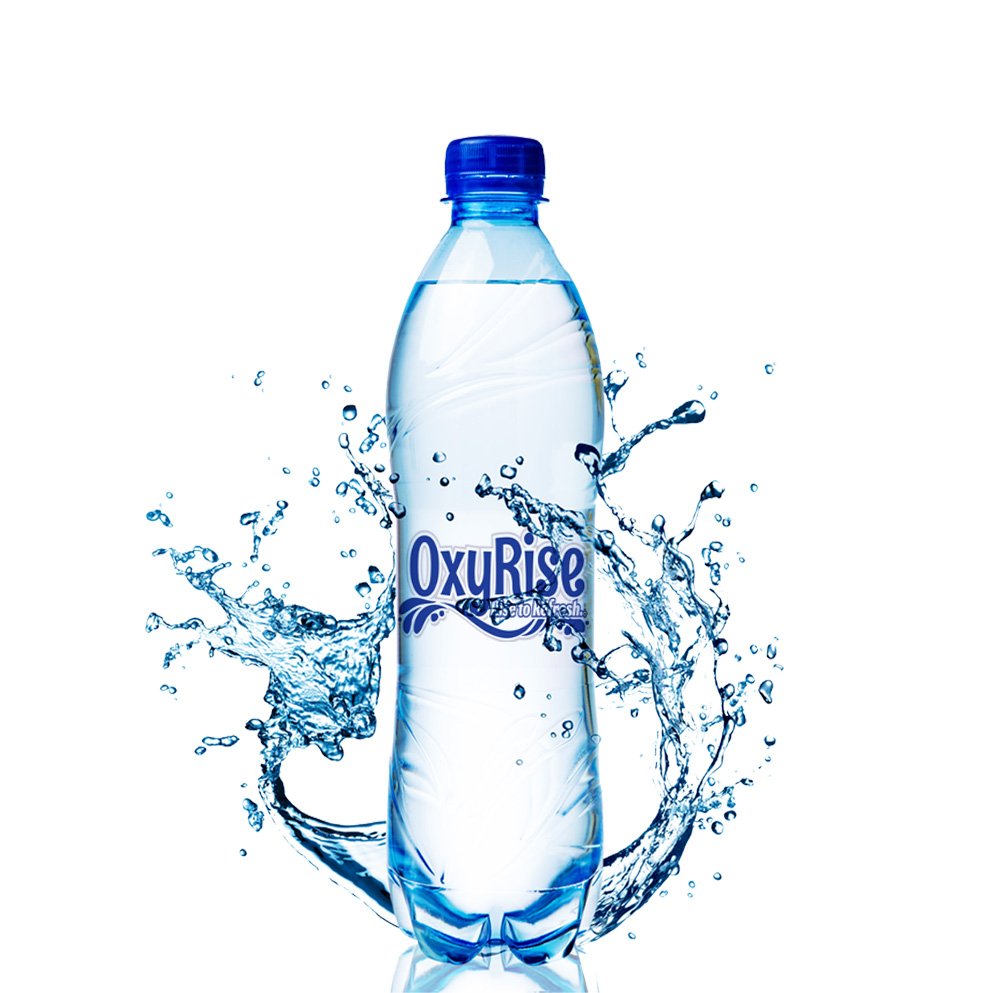 Brand & Visual Design
In today's digital age, the correct branding approach can go a long way for any business.
We personalize your brand with an unique identity and create supporting devices such as visiting cards, letterhead, brochures, banners, posters etc. for marketing your products online or in traditional marketing.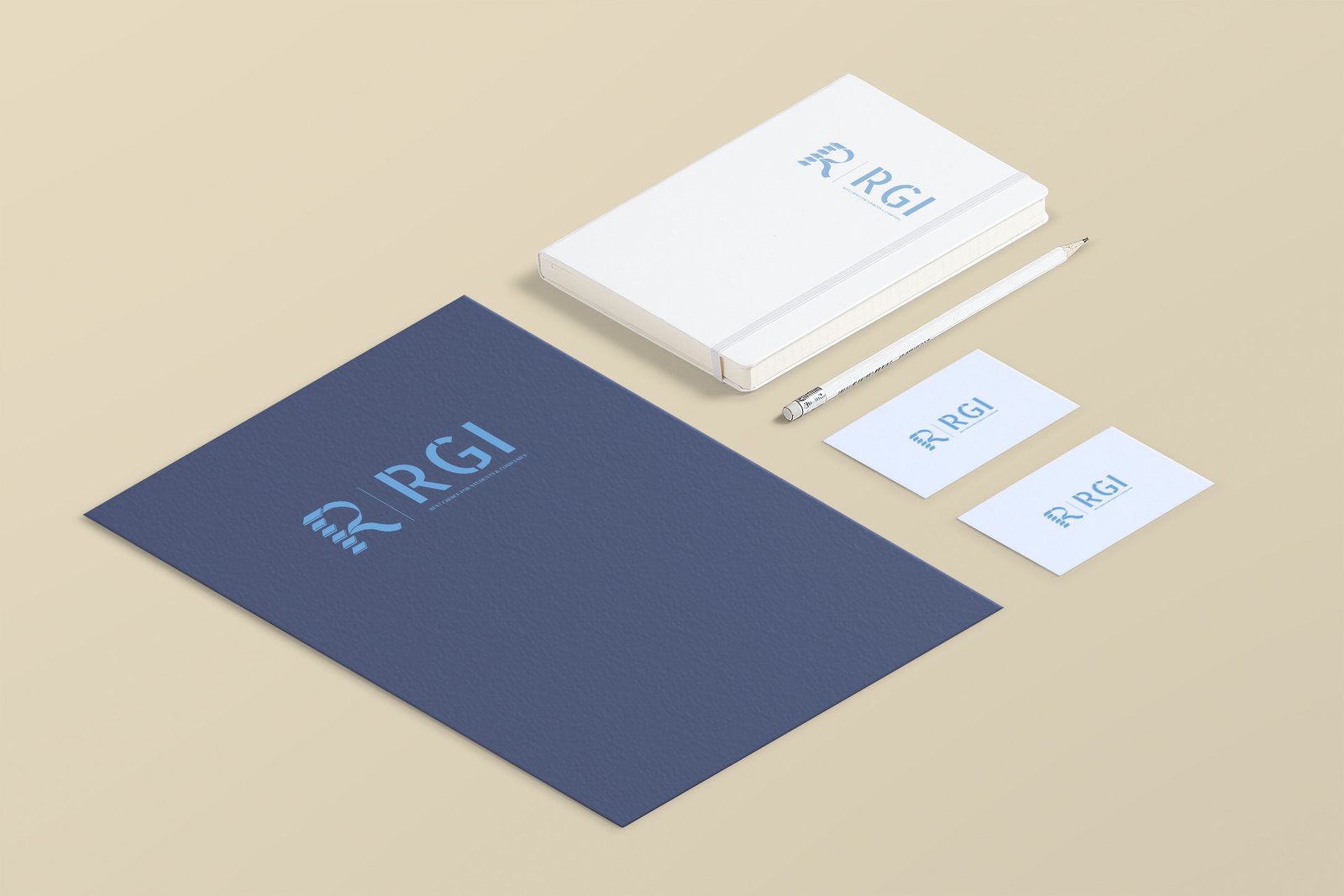 Motion Design
According to McQuivey's Forrester study, How Video Will Take Over the World, "Video is worth 1.8 million words." 1.8 million words, exactly. His reasoning is simple: if "a picture is worth a thousand words, then a video has to be worth at least 1.8 million words.
Well not literally but we need not explain the impact of a video on your customer if the message is conveyed correctly.