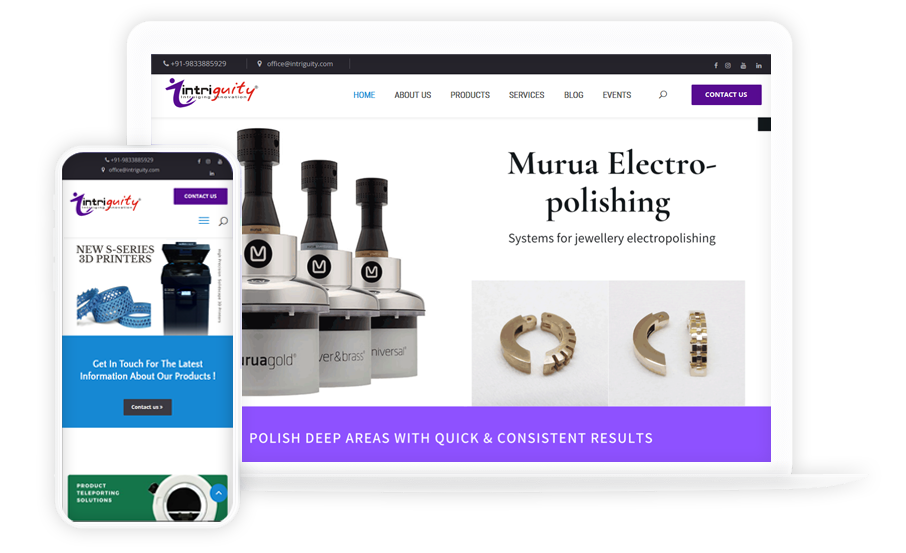 Intriguity
Intriguity needed a simple website to showcase their products and services. With 3d modeling & printing their core competencies. Intriguity stands to eliminate the obstacles and frustrations involved with the creation and implementation of a solid infrastructure foundation.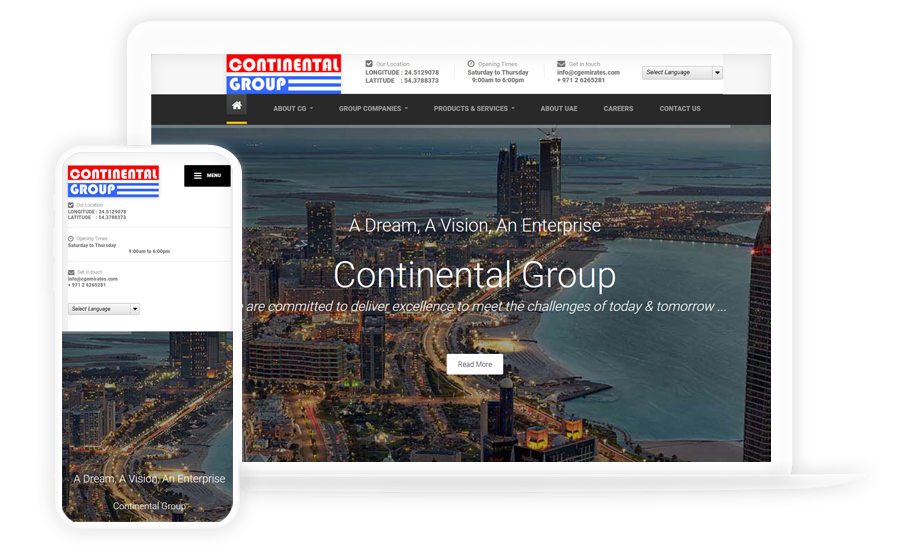 Continental Group
Continental Group needed a world class design for its business in Abu Dhabi – UAE. As a trader in the FMCG sector, with determined hard work, efficient business skills and management's vision, it accomplished a long journey to build Continental Group to be one of the respected business houses in the UAE.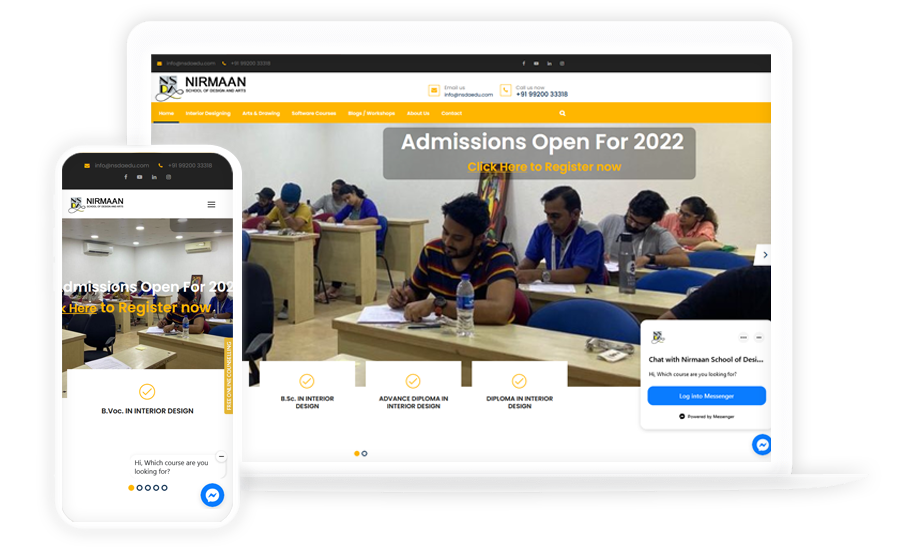 Nirmaan School of Design and Arts (NSDA)
NSDA required a website that could incorporate huge data yet make the data easily accessible to the end user. NSDA stands by the belief that identifying a design solution is an intellectual process of undeniable value.
Close to my heart Jewelry
Close to my heart Jewelry is having its headquarters in the diamond capital of the world – Mumbai, India. They required e-commerce platforms to sell their services in designing and producing custom pendants and shipping directly to customers across the globe.
CAD on Demand
Cad on Demand needed a website that has more emphasis on the products. We have used a dark theme to highlight the product range which is mostly in gold and silver. Cad on Demand provides services in design simple to complex models like engagement rings, pendants, cocktail rings, graduation rings, earrings, textured patterns, abstract designs, human and animal figures.