Let's begin with a video..
Website Management
You already understand the value of having a digital presence as a business owner. Your website serves as both a digital representation of your company and, frequently, a source of revenue. No matter where they are located in the world, it gives both your current and future clients all the information they require about your business or products. In many cases, such as e-commerce, the website serves as both the store and the revenue source.
Your website must be well-maintained, load quickly, have no dead links, and feature the most recent versions of your products or services. The reputation of your company can be harmed by loose ends on your website, especially if a customer is visiting it for the first time. This can both hurt your profits and your business.
GServe offers website administration and maintenance services to ensure that your clients enjoy the greatest possible time on your company' website or online store. We have a professional team to handle routine website upgrades and make sure your revenue-generating engine remains up and running.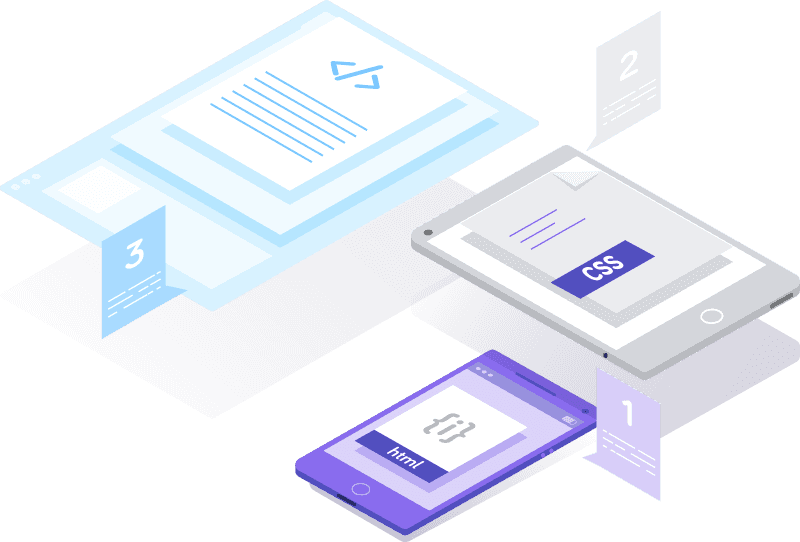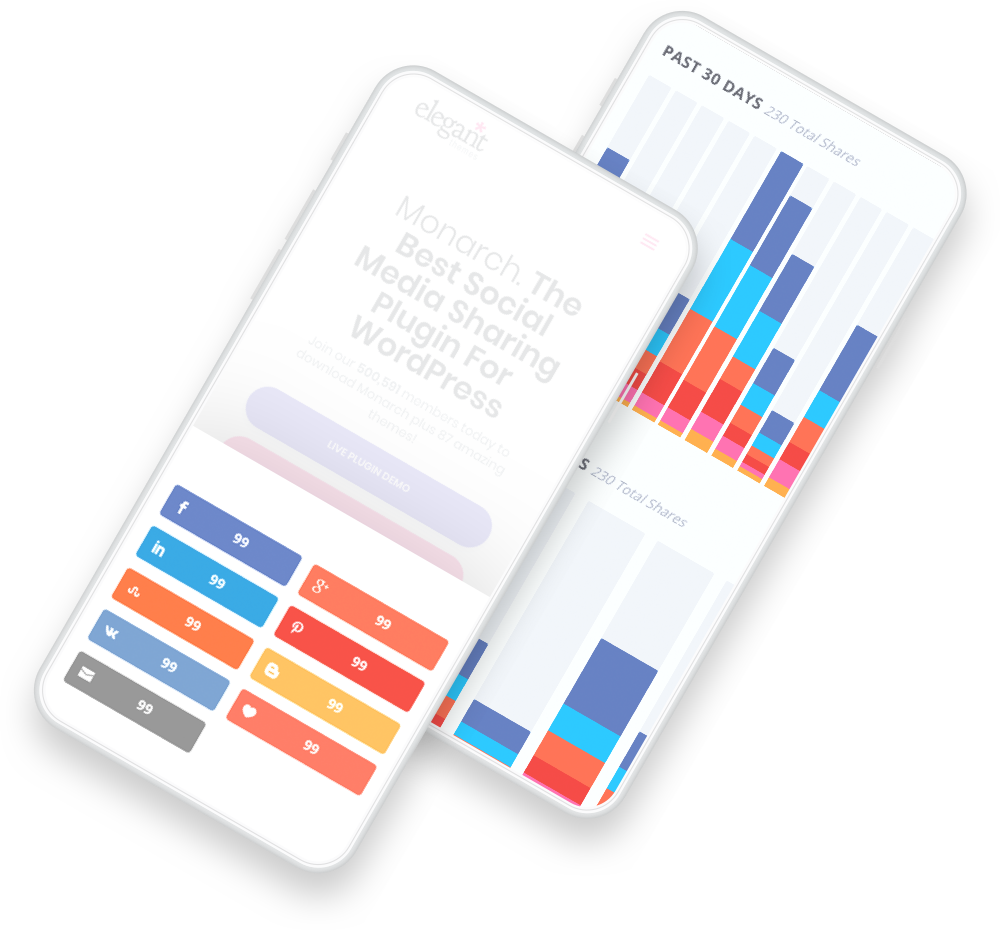 Social Media Management
Businesses have several options to connect with potential clients on social media platforms like Facebook, Instagram, LinkedIn, and others. Social media can support the continuation of your dialogue with your potential customers and also bring in new!  Also, releasing frequent updates about items and events.
Social media is helpful for both marketing and establishing digital brands. A strong tool to aid in the expansion of your business, the majority of these platforms also enable sponsored adverts that target customers based on their location and interests.
At GServe, we take care of your online persona and assist you in using social media to promote your goods and/or services. We make sure that your social media accounts are current. As a digital marketing service, we also handle your advertising campaigns in accordance with your marketing strategy and budget.
Brand Management
Let's assume that you already have a website and a social media presence. All of your digital assets need to be carefully handled and convey your company's guiding principles. Additionally, it's critical for your brand to have a presence on a variety of relevant channels.
The management of your brand's reputation online covers a range of business-related topics. GServe upholds your brand's standards online across all pertinent channels that are crucial to your business, including social media, blogs, directory listings, etc.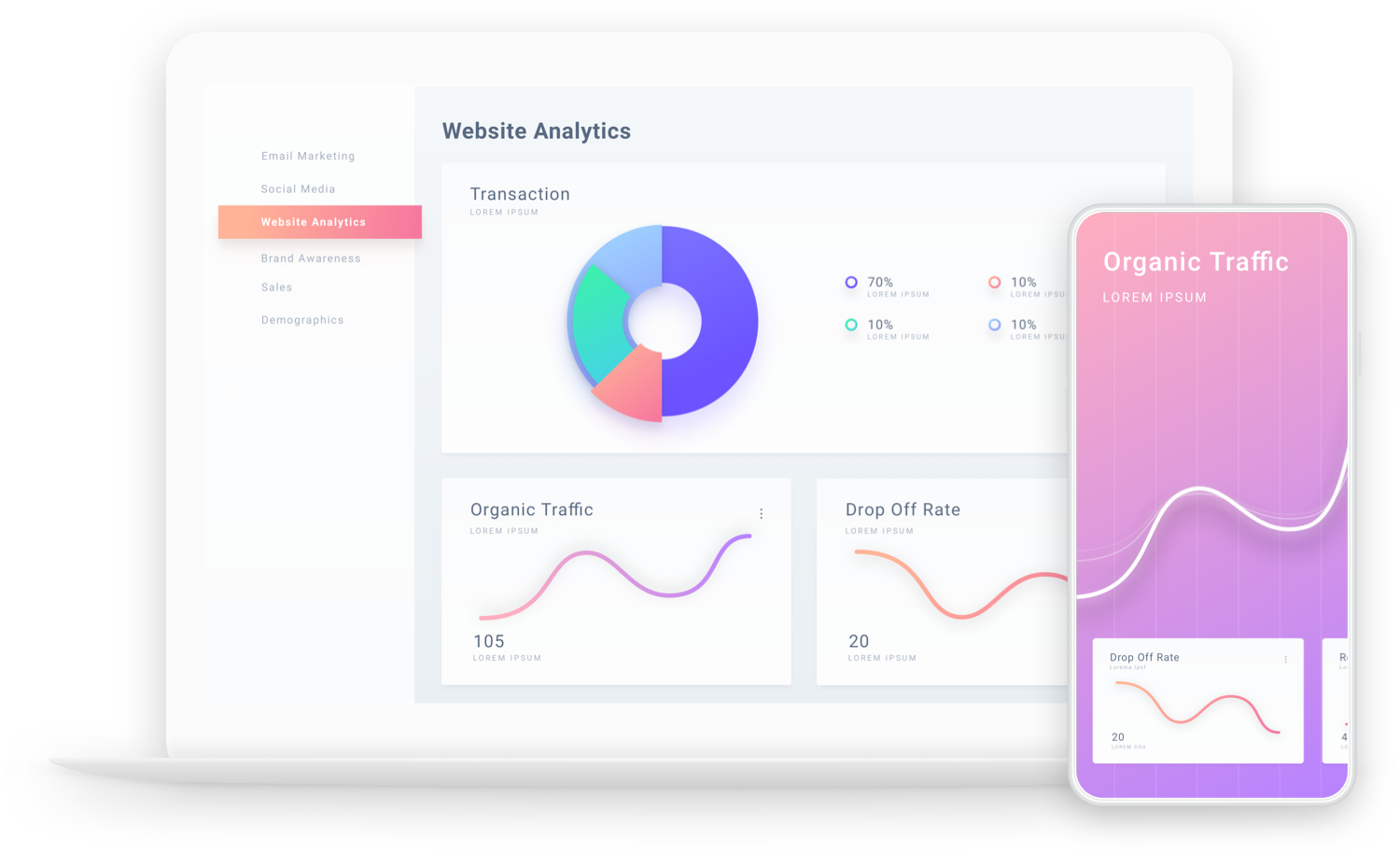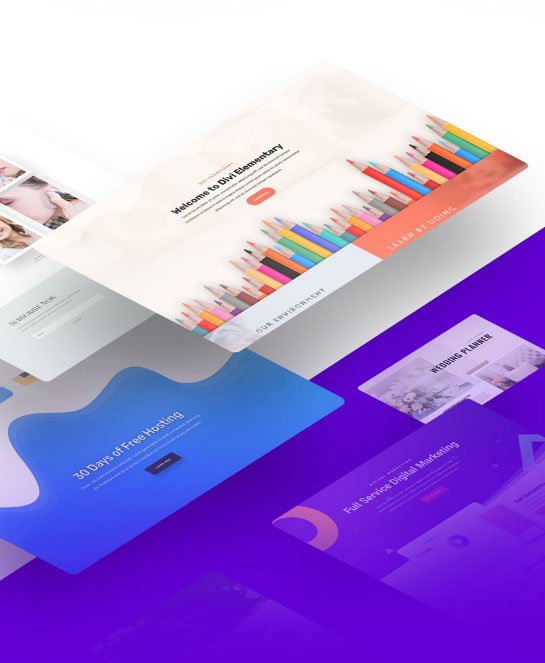 Ecommerce Management
Any website that sells things deals with a variety of characteristics such as products, categories, offers, photos, etc. Running one's own e-commerce business and keeping it current can be a laborious task for individuals or businesses.
GServe assists clients in keeping their stores current with the newest goods and promotions. In addition to that, we also offer product imaging services such as product photography, 360° product photo and video, image editing and other related services.
Email Campaign Management
The best approach to have one-on-one conversations with your customers is through email marketing. Email marketing is the ideal method for sending updates, offers, newsletters, and other materials to leads and contacts after you have their personal email address.
The best way to continue your conversation is via email. Regular product updates with additional pertinent information also build a brand value that will aid in subsequent conversion and sales.
Our email campaign management services at GServe include organising the campaign, scheduling the emails, creating the emailers, providing analytics assistance and updates, and more.