Let's begin with a video..
Monsoon ☂ Raining 🌧 Offers!
We have created offer packages enabling you to SKY ROCKET 🚀 your businesses true potential.
Monsoon ☂ Raining 🌧 Offers!
Up to 50% OFF!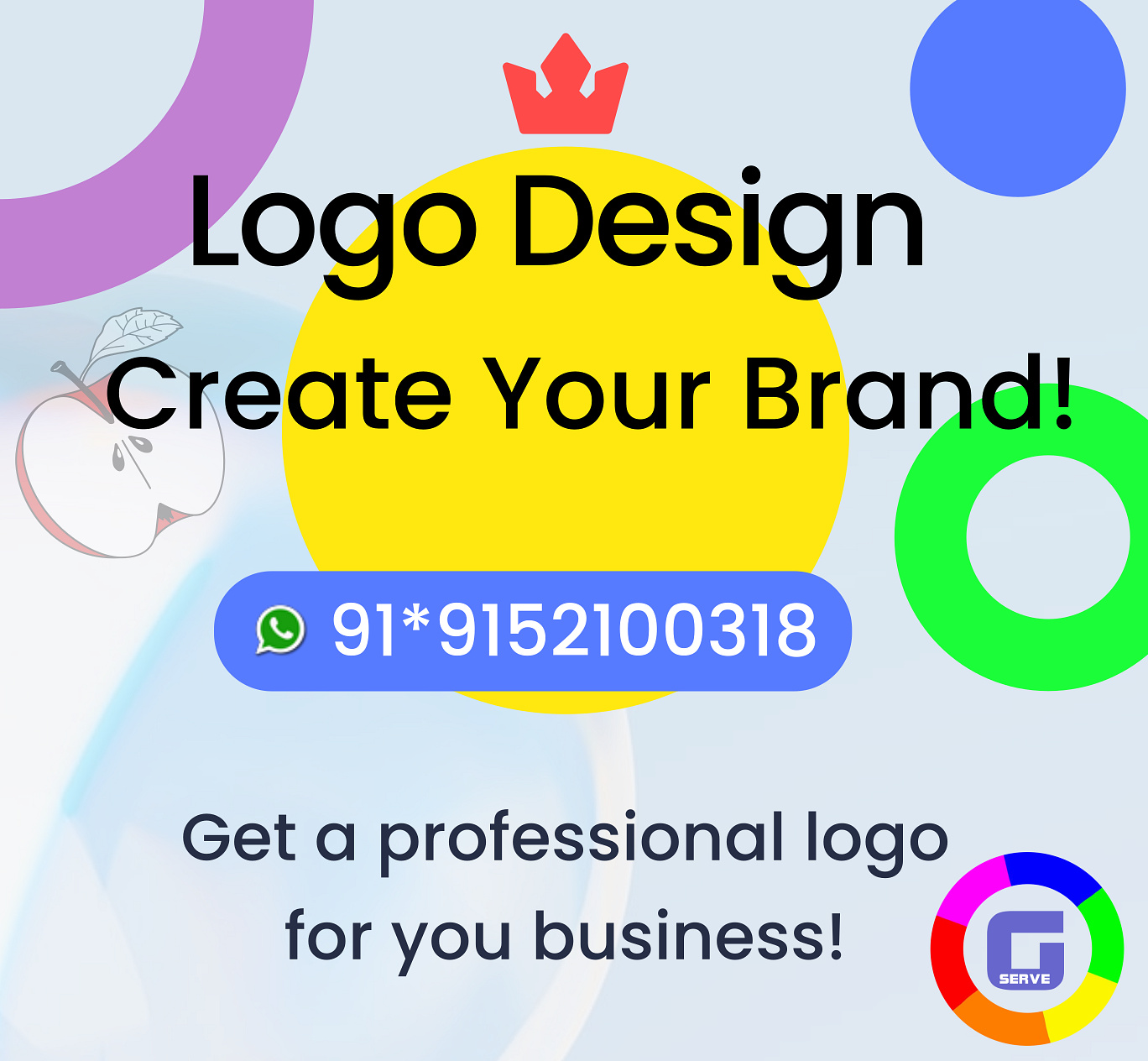 Starting @
₹ 14999/

– now

₹ 9999/- pm*
(Website optimization + Upto 5 keywords optimization)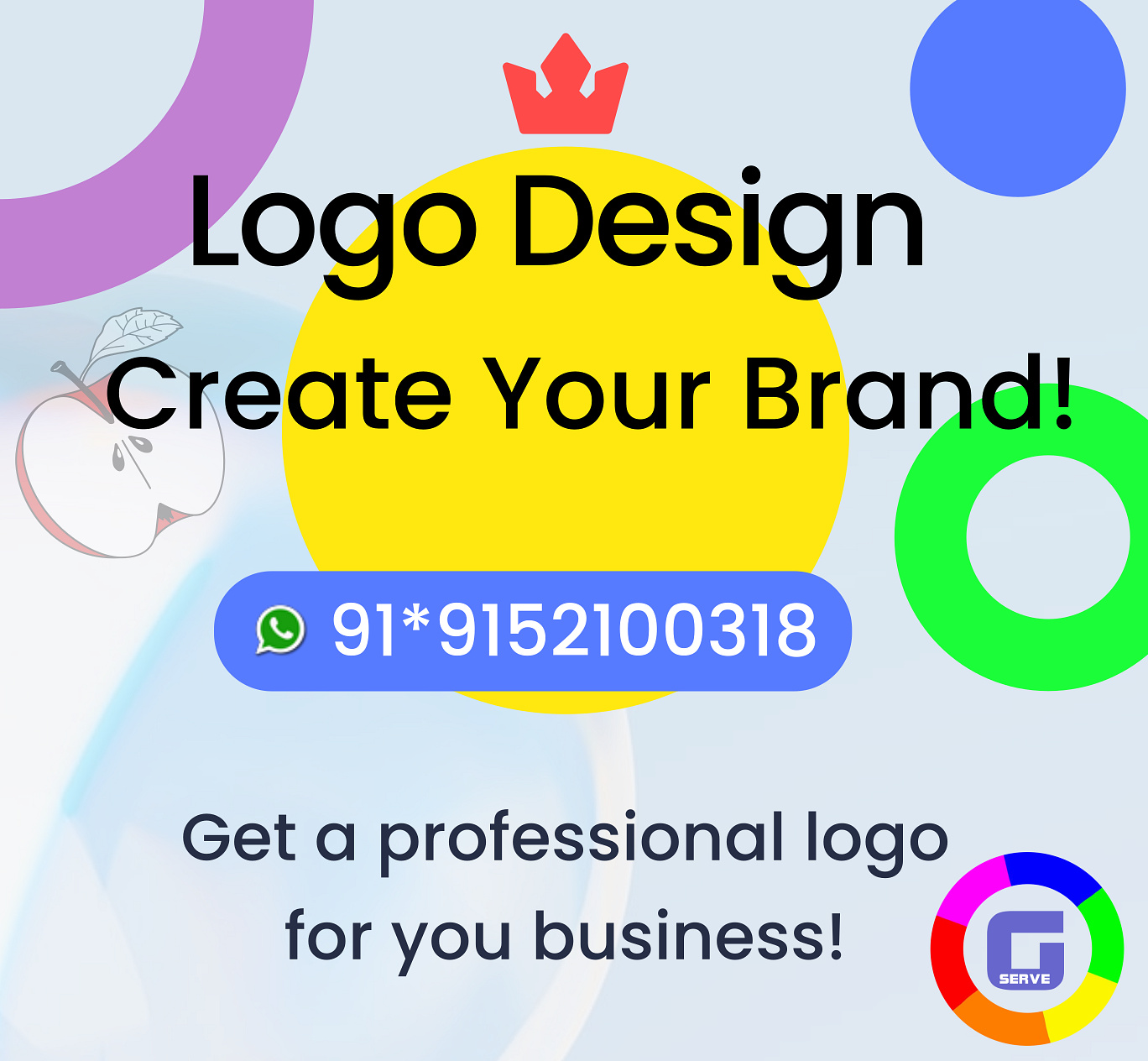 Starting @
₹ 14999/

– now

₹ 9999/- pm*
(Upto 5 Post design + Posting on social 3 channels including Facebook, Instagram, Twitter)
*Terms and Conditions apply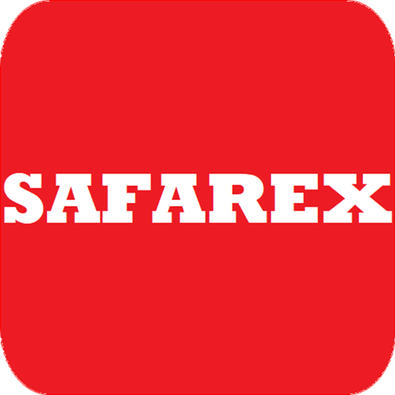 SAFAREX
Personalized Holiday Packages
Based in Abu Dhabi, UAE, Safarex offer customized travel packages and unforgettable experience as One-Stop Solution for your travel plans with Flights+ Hotels + Tours + Visa + Insurance
Cutis Skin Solution LLP
Skin experts with a difference
Cutis is the brainchild of Dr Apratim Goel. Obsessed with the idea of doing something that is meaningful, bore the inception of Cutis which started in the year 2004 with state of art lasers for hair removal, pigmentation, acne scars and non-surgical skin tightening.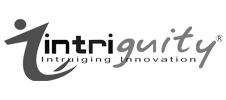 We have been working with GServe for over a decade now. GServe has completed our projects economically, on schedule and with professional and friendly communication throughout. We would be happy to give a reference and recommend them to any company looking for online solutions.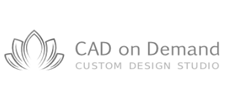 I have hired GServe of various design related work for couple of years now. I found their service prompt, efficient and very satisfactory. I also appreciate the fact that I did not have to explain them in details.

We've have hired GServe for Digital Marketing purpose. Their Service is prompt and they give utmost importance to client's perspective and requirements in marketing campaigns. Very good, sincere & committed people to work with.